ARCHITECTURAL SERIES POPLAR / MDF DOORS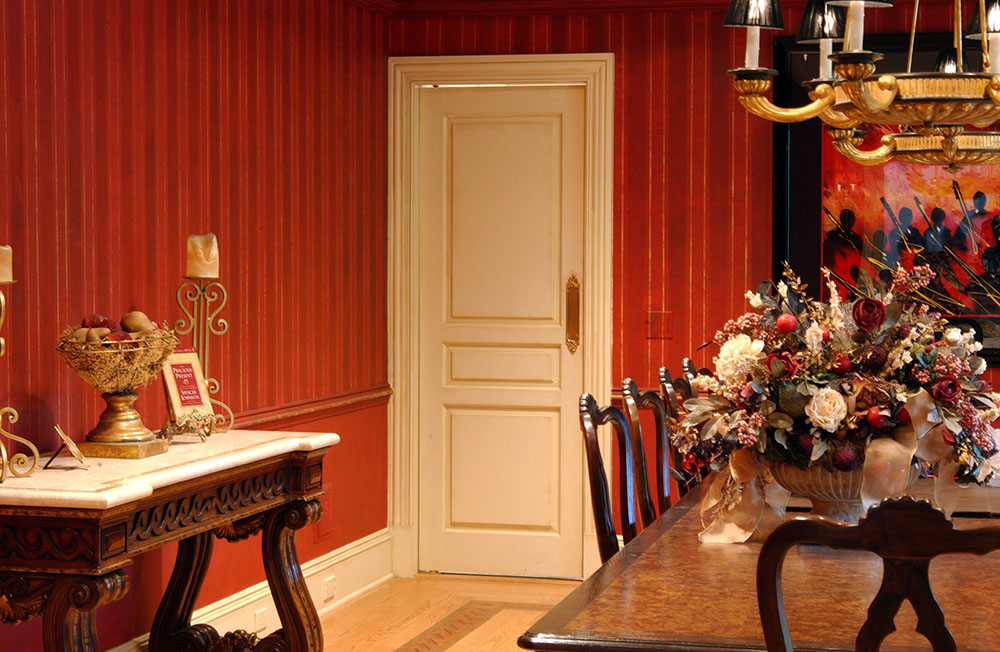 Architectural Series Poplar / MDF Doors
This product line is designed to bring you a premium quality, 1 ¾" paint grade door at a significant savings from our custom designed doors. Using the same materials and craftsmanship as our custom doors, the Architectural Series offers our more popular door styles and a select group of our many profile combinations.

As an architectural woodworking company, you will receive traditional styles, premium quality, at an affordable price.
While most of our projects are protected by an NDA, here are a few we love to showcase.
check out some more Designs
Finding something interesting ?