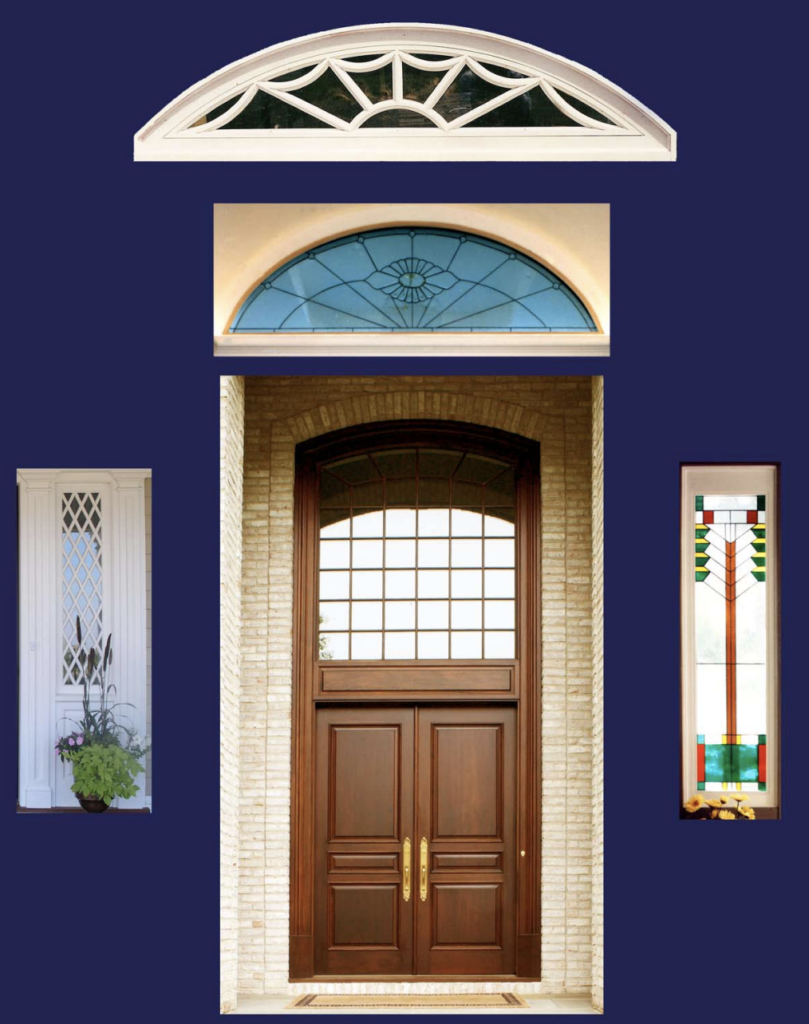 Select Door will produce sidelights & transom that will not only complement your door design but your windows as well. We will coordinate profiles and the dimensions of components so there is a seamless transition as the eye travels from your custom entry to your windows. We are also able to reproduce any architectural style or historical detail you may require.

Turn to Select Door for your entrance by design.
While most of our projects are protected by an NDA, here are a few we love to showcase.
check out some more Designs
Finding something interesting ?