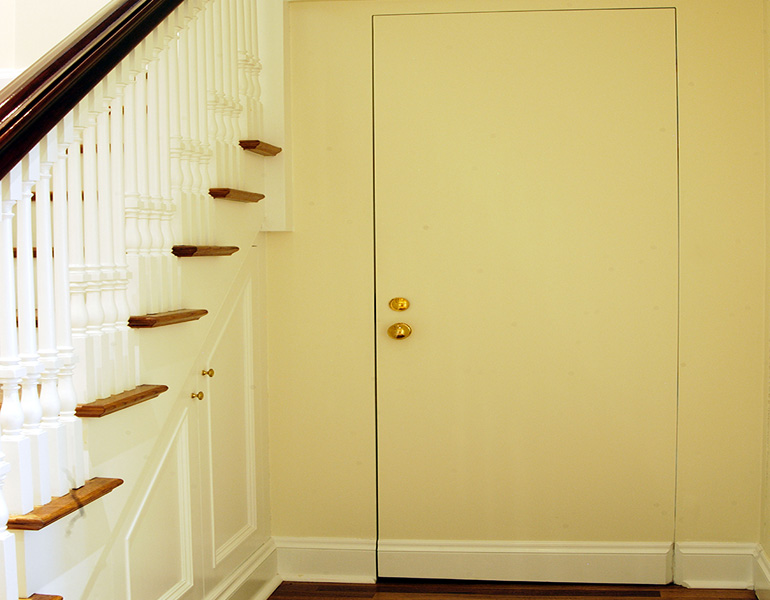 Invisible Concealed Interior Doors
Hidden doors, secret ways…the stuff of suspense novels and a period long gone. Yet a door that is unobtrusive to the eye still has a place in modern construction. You may need a door in an area where you do not want it to detract from other aesthetics, or a paneled door that needs to blend in with existing millwork. Select Interior Door has the design and experience to provide the right prehung hidden interior doors unit.
While most of our projects are protected by an NDA, here are a few we love to showcase.
check out some more Designs
Finding something interesting ?