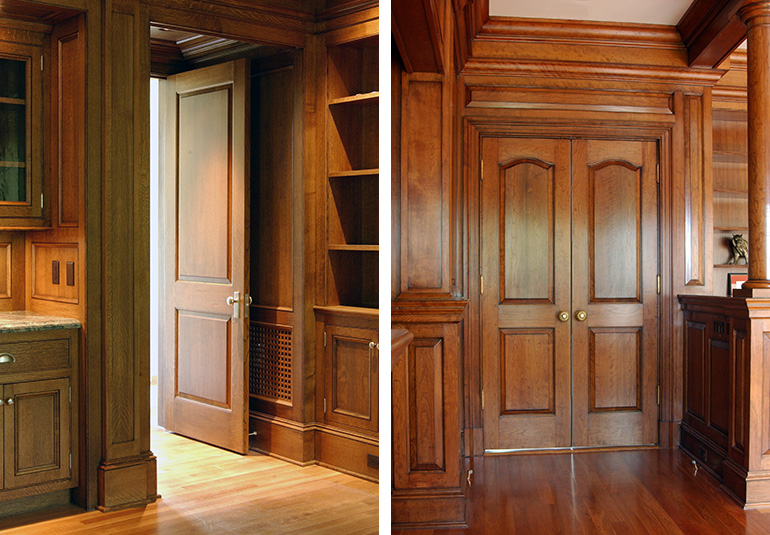 Our stain grade doors are for those who delight in the ever changing hues and patterns of wood. Each door will reveal its own character using colors, grain, and figured veneers to tell the story of its evolution from tree to "vertical furniture."
While most of our projects are protected by an NDA, here are a few we love to showcase.
check out some more Designs
Finding something interesting ?