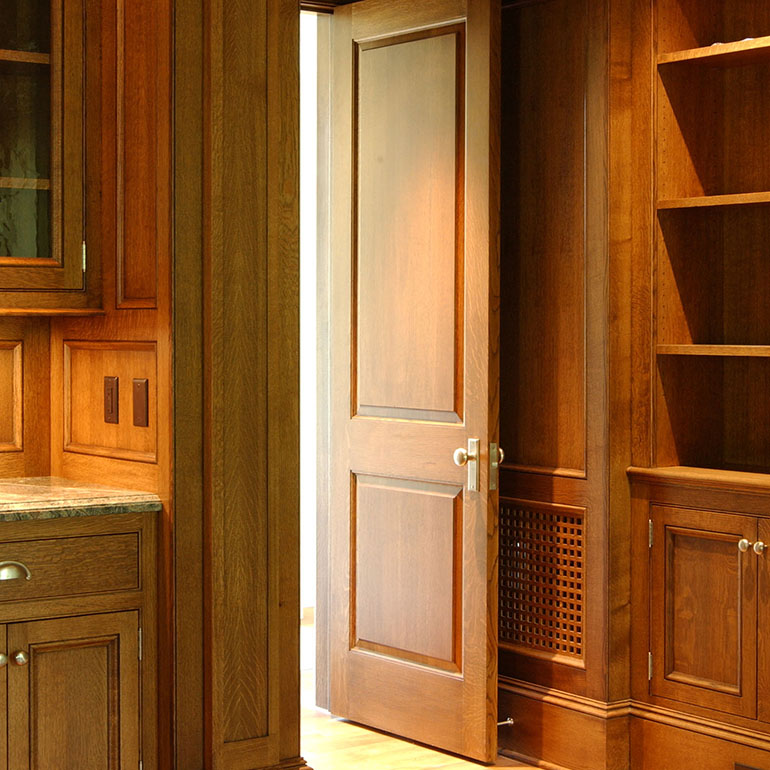 Our hardwood fire rated door is your opportunity to meet both code and your customers design requirements. We use true custom stile, rail, and floating panel construction for plant on panels. Most domestic and imported species may be used in this construction. Offered in 20, 45, 60, and 90 minute labels with matching wood veneered rated frames, you may choose from our library of styles and profiles. For custom units, let our design / engineering team develop your own unique design.
While most of our projects are protected by an NDA, here are a few we love to showcase.
check out some more Designs
Finding something interesting ?