PAINT GRADE MDF STILE & RAIL DOORS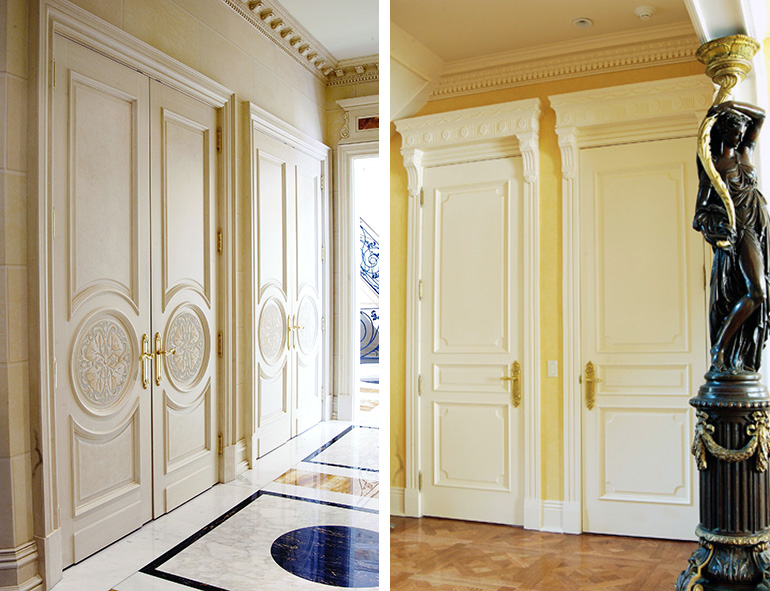 Paint Grade MDF Stile & Rail Doors
Unlike our Builders Choice Collection the custom paint grade 1 ¾" MDF stile, rail & floating panel doors use a variety of construction methods with 5/8″ hardwood dowel to achieve your exact design requirements. Our multi step sanding & priming process provides a superior base ready for paint. A Select Door factory prehang with many hinge and hardware preparation offers a quality product at a competitive price.
While most of our projects are protected by an NDA, here are a few we love to showcase.
check out some more Designs
Finding something interesting ?